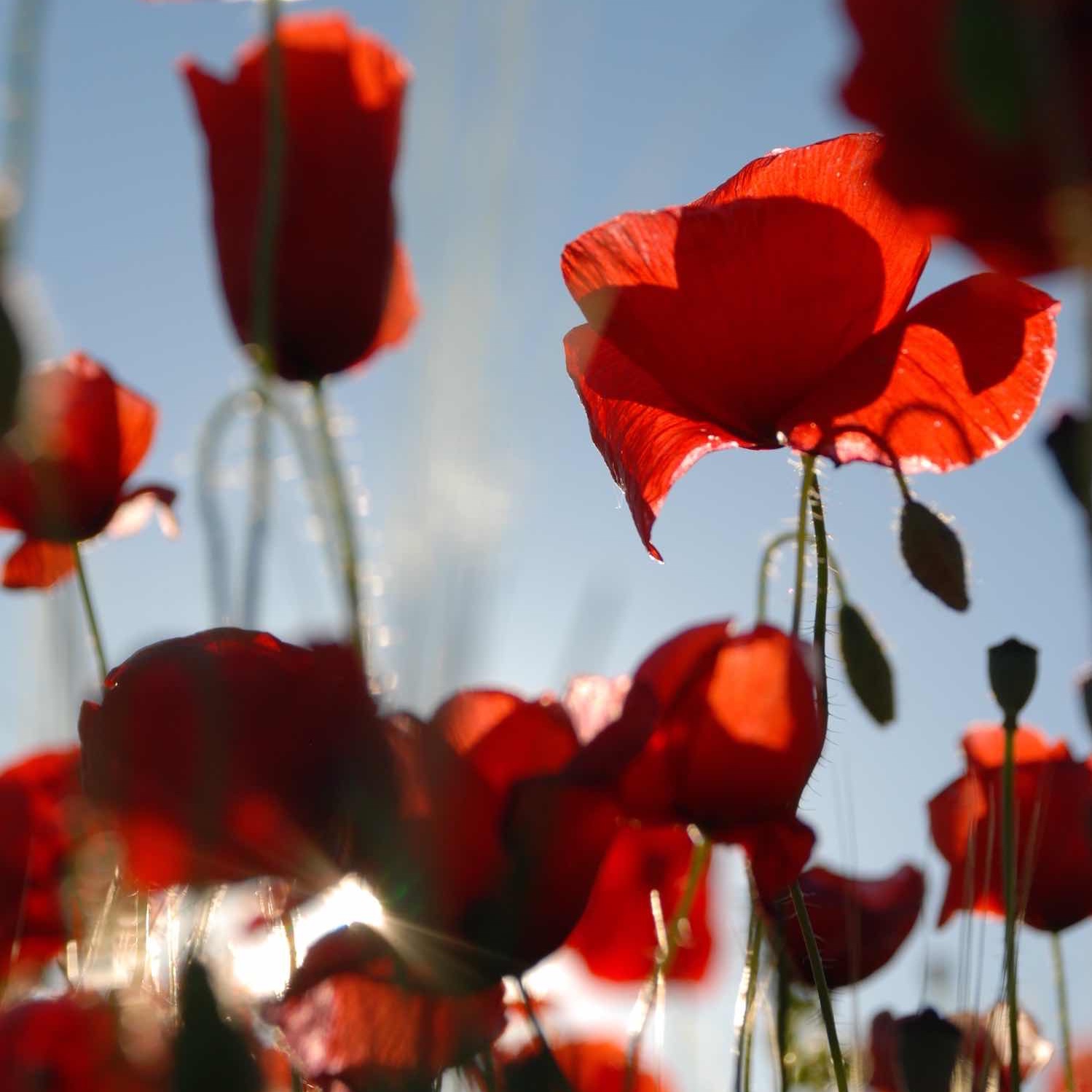 Elliot Payne
Elliot Payne is an Architect, his interest is in making good buildings. Elliot likes to challenge ways of working, thinking and processes that diminish or devalue the end result of the projects in which he is involved.
Elliot has a deep interest in sustainability and the management of resource, he enjoys the challenge of heritage projects and complex briefs.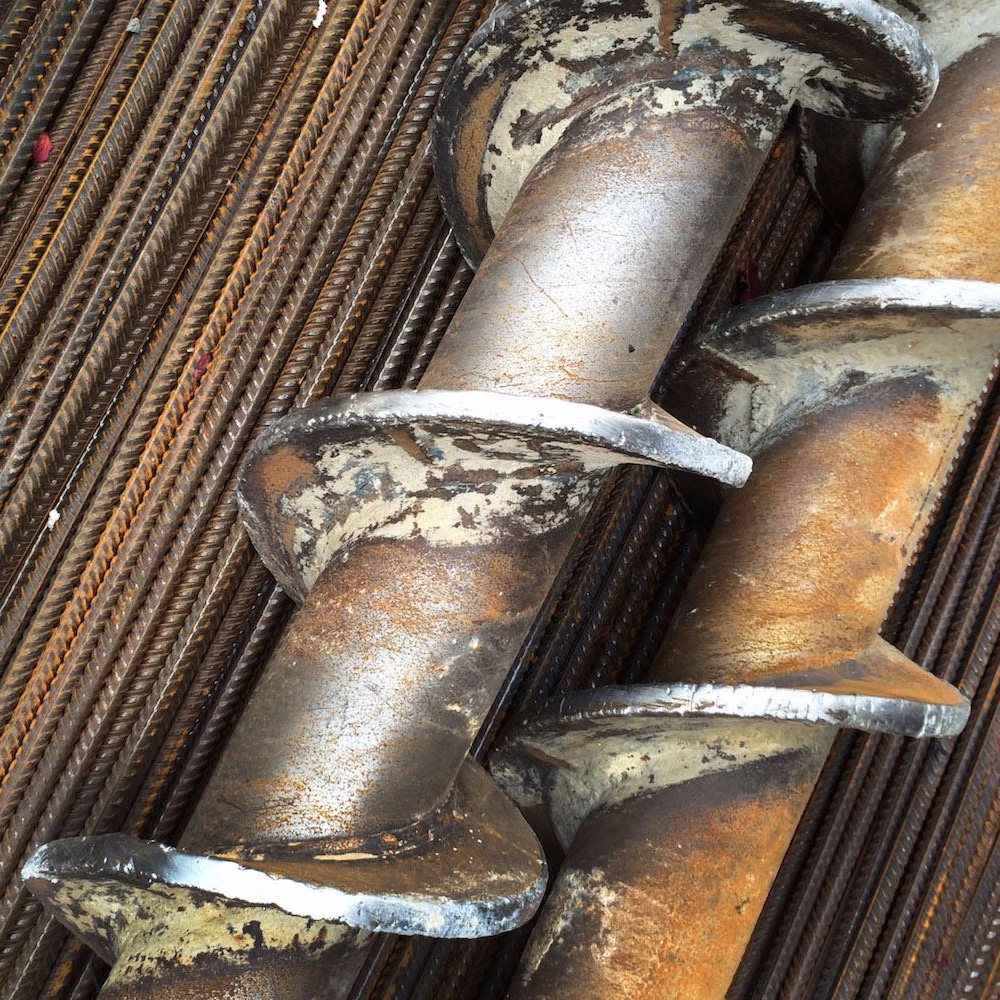 Julie Rabaud
Julie studied architecture in Belgium with one year in Spain. When graduating of her masters in 2015, she decided to explore the world while experiencing architecture. She worked in Australia and Japan before arriving in London in 2017.
Julie is interested in composition, materiality and details, as well as heritage buildings and environment.
A large aspiration of her is to work within historic buildings, restoring and designing new spaces, giving life whilst maintaining the given environment.
Julie is curious about Art and Craft and she is herself experimenting different medium to create artworks.
Bhavesh Patel
Bhavesh Patel works with Elliot Payne Ltd as a freelance Graduate Civil Engineer, providing engineering thinking and high level technical solutions, especially at early stages of projects. His professional experience lies within the infrastructure sector; specialising in large scale projects primarily for airports and industrial parks. Bhavesh likes to challenge the conventional working role of an engineer, often utilising his interest in urban environments alongside his skills in creative problem solving to produce robust engineering solutions for clients.